RMC Learning Solutions Blog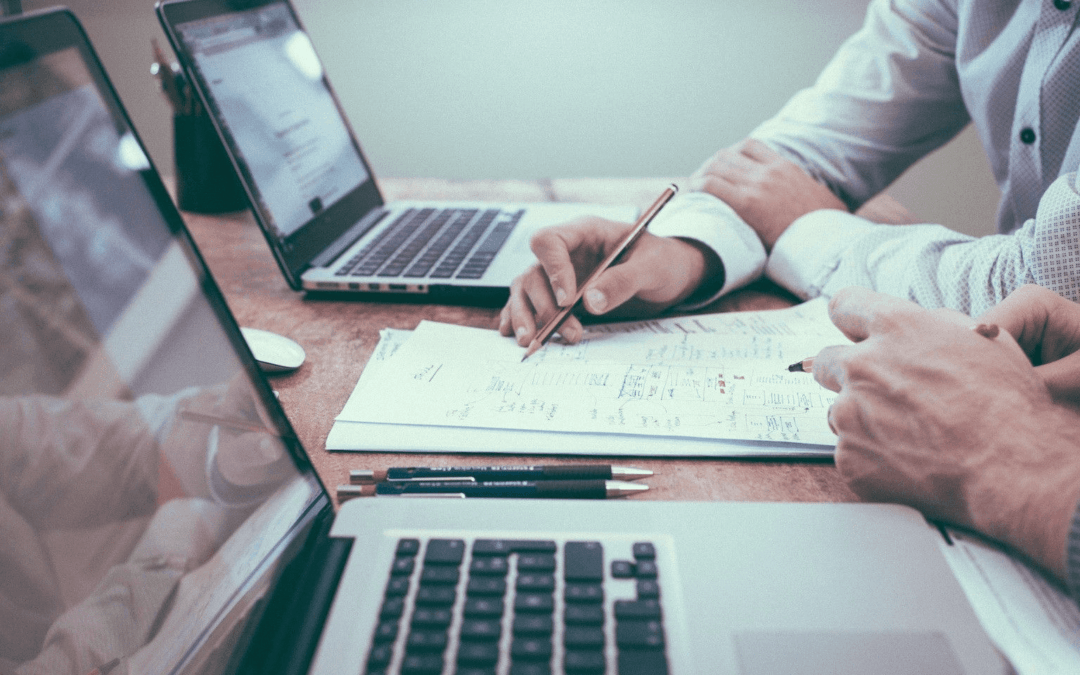 Do you wonder how to stay current in your project management skills? Is your industry evolving so quickly that one day you as project manager may become obsolete?  With the rise of AI, agile, and empowered teams, is the role of project manager even needed anymore? Maybe, but not for the reasons you might expect. It's an excellent time to reflect on how project management has changed and where it is going in the future. Professional project managers need to stay current and adapt to change and add new skill sets to thrive. We all want to remain valuable to our organizations and teams.  Here are five tips for project management success. 5 Tips for Successful Project Management Focus Wisely Choose Your Attitude How to Keep Your Best Project Management Team Members The Magic E's Future Challenges and Changes in Project Management 1. Focus Wisely You might be expecting to hear about the...
read more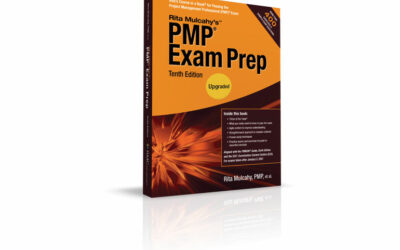 PMP Exam Change 2021 PMI® will launch the new PMP exam on January 2, 2021. We have been...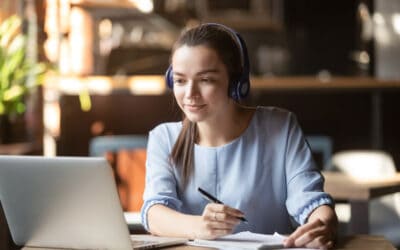 Study for the PMP Exam with RMC's Live Virtual Course RMC's live instructor-led virtual...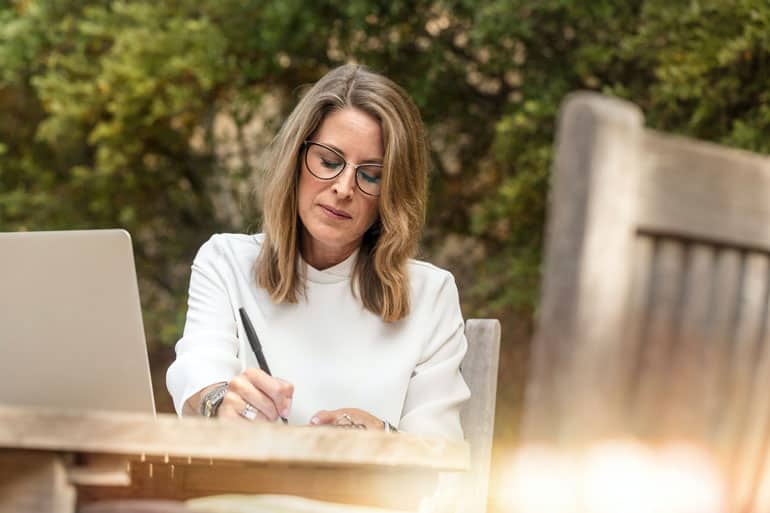 Creating a clear communication plan can help you effectively collaborate with your team, client,...
read more
I have purchased other study guides on the market and none compare to the quality that you produce. Rita set the standard/benchmark.
– Landis B.
I have several colleagues that have been through Rita's training and highly recommended it, and they all went on to get their certification.
-Kristy H.
RMC is on top of their game! Their instructors are phenomenal, and the material is well organized.
-John M.