RMC Learning Solutions Blog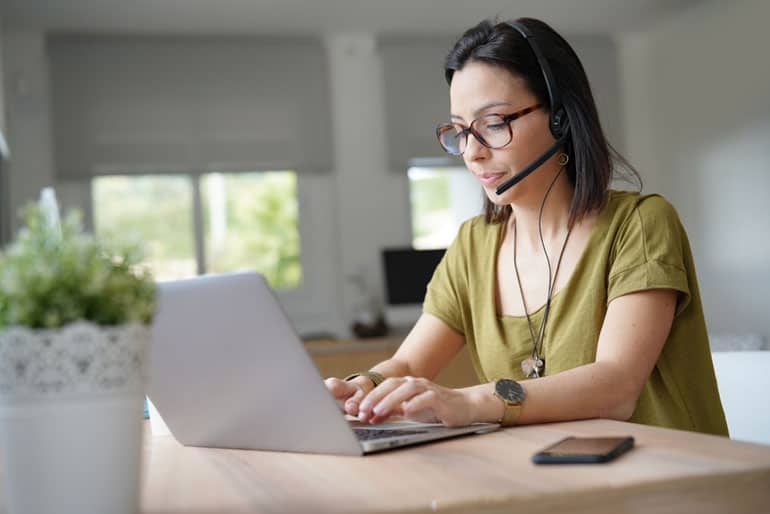 You have decided to get your PMP certification, and realize you need to prepare. You've considered using an exam prep book. Maybe even have tried to prepare solely with it.  After some initial study you decide that you need the instruction and guidance of a professional trainer, but an instructor-led course just doesn't fit into your busy schedule.  A PMP Exam Prep eLearning course might be a good option. Instructional Quality At the core of a quality eLearning course is how it's designed. Think of eLearning instructional design as the equivalent of a college course syllabus. The course should be structured to teach, review and reinforce key concepts of the PMP exam. Some people learn through reading. Others need to hear the information. Others require interactive games. The goal is to get the information to you in a way that you can understand and apply to the PMP exam environment. ...
read more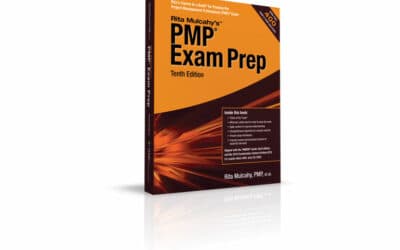 PMP Exam Change 2021 PMI® will launch the new PMP exam on January 2, 2021. We have been...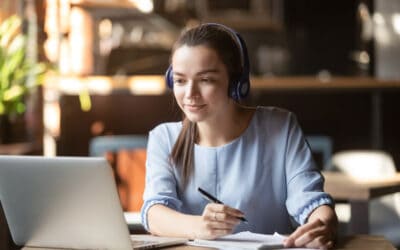 Study for the PMP Exam with RMC's Live Virtual Course RMC's live instructor-led virtual...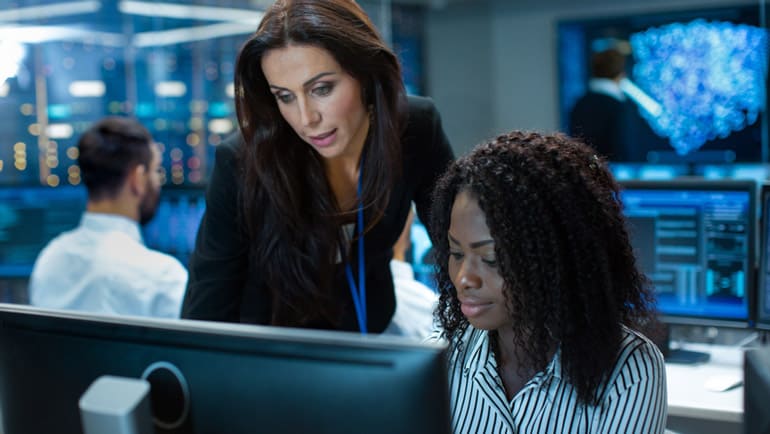 AI Trend in Project Management Artificial intelligence is a key project management trend.  It is...
read more
I have purchased other study guides on the market and none compare to the quality that you produce. Rita set the standard/benchmark.
– Landis B.
I have several colleagues that have been through Rita's training and highly recommended it, and they all went on to get their certification.
-Kristy H.
RMC is on top of their game! Their instructors are phenomenal, and the material is well organized.
-John M.