RMC Learning Solutions Blog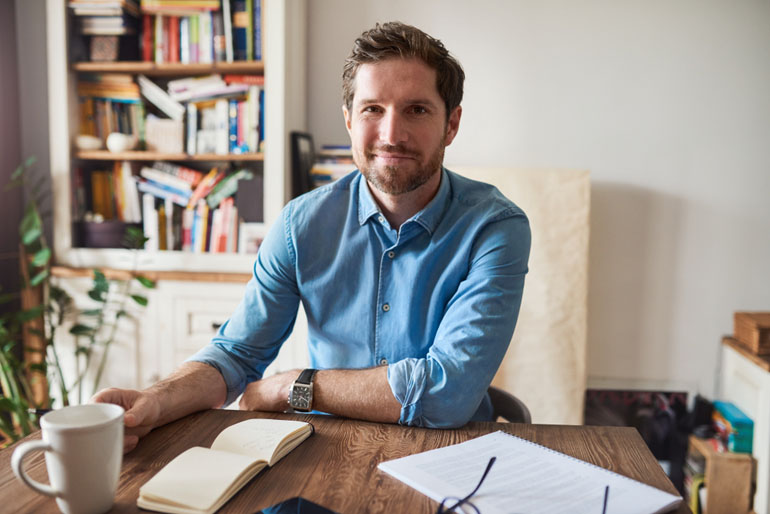 Project managers have dynamic jobs that allow them to use a variety of skills every day while working with teams of talented individuals. And they have the potential of earning a high salary while doing what they love. How much does a project manager typically make, what factors can affect their salary, and how much does PMP add to their salary? Continue reading about the PMP salary benefits and get answers to all these questions. PMP Salary and Highest Paying Jobs Average Project Manager Salary How a PMP Certification Affects Your Salary Does Being a PMP Increase Your Salary? What Types of Project Managers Make the Most Money? Average Project Manager Salary There are several factors that will determine how much money you can make as a project manager. Those include your job's location and industry, the size of the company that hires you, and your experience, education,...
read more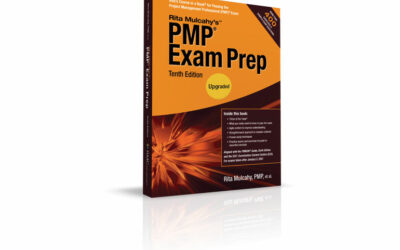 PMP Exam Change 2021 PMI® will launch the new PMP exam on January 2, 2021. We have been...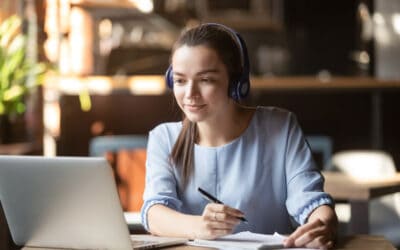 Study for the PMP Exam with RMC's Live Virtual Course RMC's live instructor-led virtual...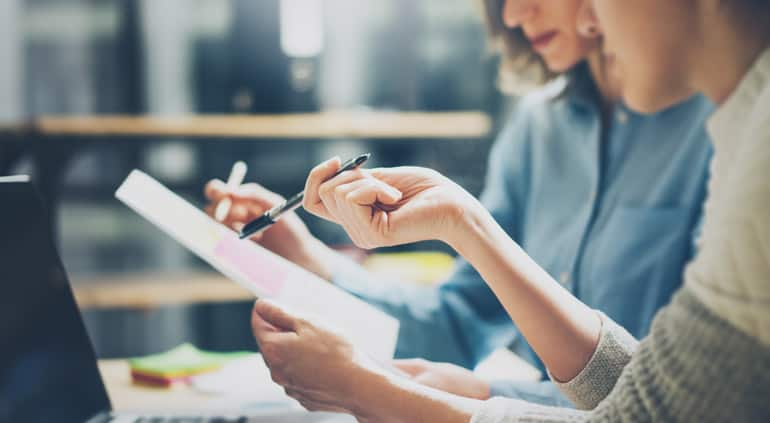 The Project Scope Statement describes the product of the project, and it describes how you will...
read more
I have purchased other study guides on the market and none compare to the quality that you produce. Rita set the standard/benchmark.
– Landis B.
I have several colleagues that have been through Rita's training and highly recommended it, and they all went on to get their certification.
-Kristy H.
RMC is on top of their game! Their instructors are phenomenal, and the material is well organized.
-John M.