RMC Learning Solutions Blog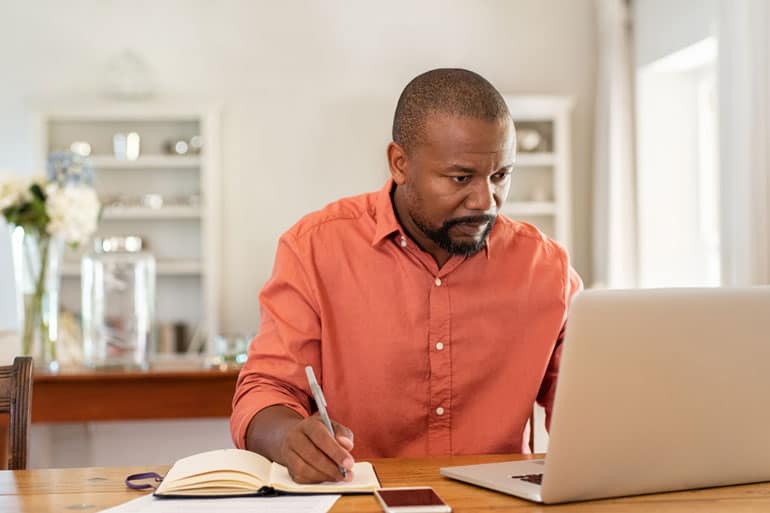 PM's Organizational Change Responsibilities As project manager, you have organizational change responsibilities for the projects you lead.  Your business and strategic role as a project manager requires you to have the knowledge to manage change that originates from your projects.  Knowing how to deal with organization change helps you reduce the impact to existing processes and individual employees while delivering value to your organization. Successful Change Doesn't Just Happen – It is Planned Change is something you encounter in your organization and on your projects. Every project you do, because of its very nature is a temporary endeavor.  The creation of a new product or service involves change.  Organizations change when adapting to market factors including technology, compliance or disruption.  However, it is important to note that successful change is not a given.  Research...
read more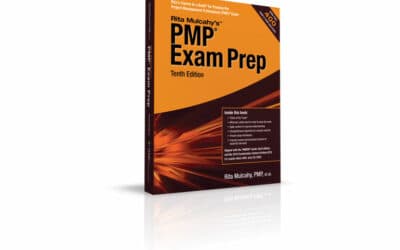 PMP Exam Change 2021 PMI® will launch the new PMP exam on January 2, 2021. We have been...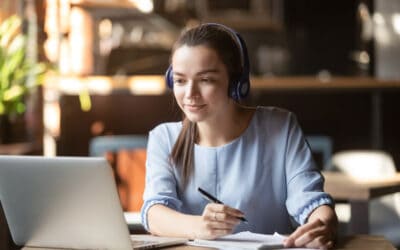 Study for the PMP Exam with RMC's Live Virtual Course RMC's live instructor-led virtual...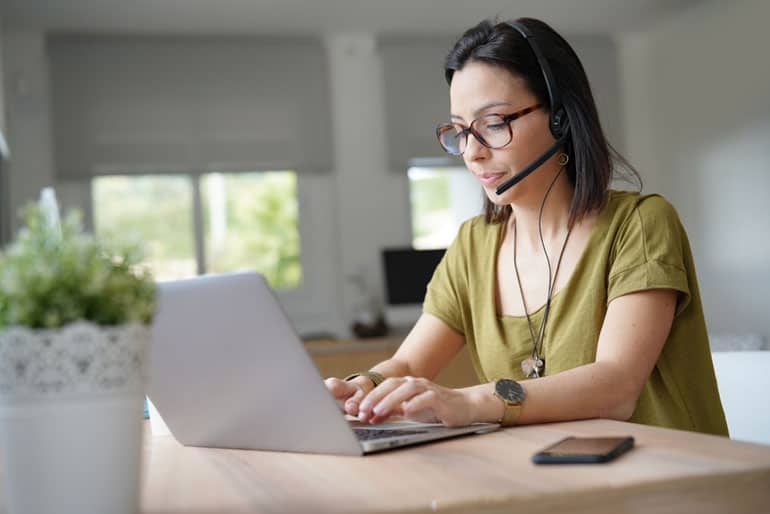 You have decided to get your PMP certification, and realize you need to prepare. You've considered...
read more
I have purchased other study guides on the market and none compare to the quality that you produce. Rita set the standard/benchmark.
– Landis B.
I have several colleagues that have been through Rita's training and highly recommended it, and they all went on to get their certification.
-Kristy H.
RMC is on top of their game! Their instructors are phenomenal, and the material is well organized.
-John M.