RMC Learning Solutions Blog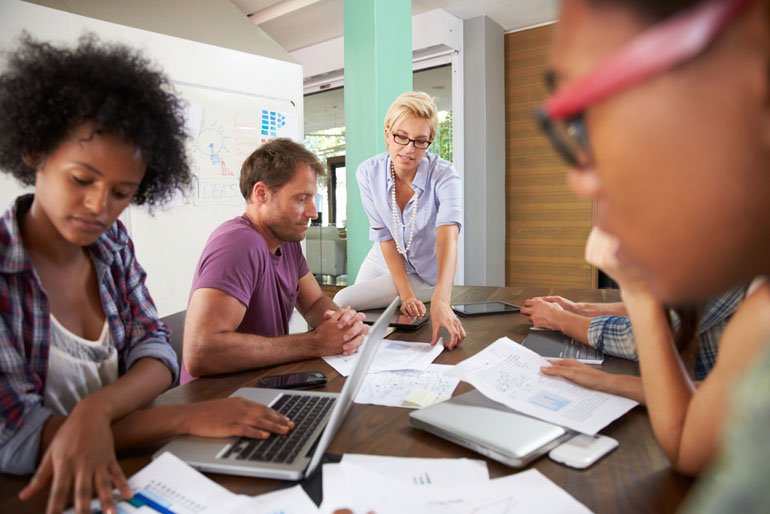 The project's business environment can be the most important factor affecting project scope. This impact is agnostic to your project's development approach (plan driven, agile, hybrid). Each development approach has ways to respond to these changes. It is the project manager's responsibility along with team leaders, team members, sponsors, and other stakeholders to identify business environment changes early, prepare adequately and adjust to them. Business Environment Influence on Scope Business Environment Influence on Scope What Causes Business Environment Change? Project Manager Business Environment Changes Ways to Engage Stakeholders Tips to Understand the Business Environment Impact What Causes Business Environment Changes? As a project leader, it is important to understand the organization's strategic and operational objectives as well as the specific objectives of the project....
read more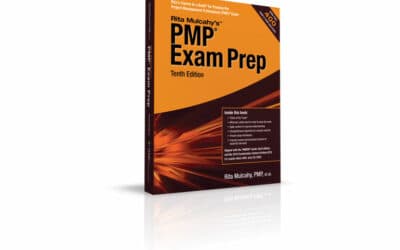 PMP Exam Change 2021 PMI® will launch the new PMP exam on January 2, 2021. We have been...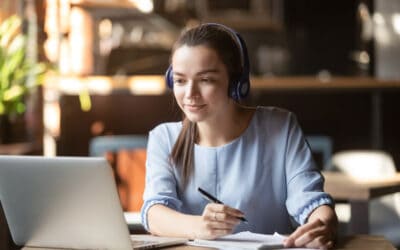 Study for the PMP Exam with RMC's Live Virtual Course RMC's live instructor-led virtual...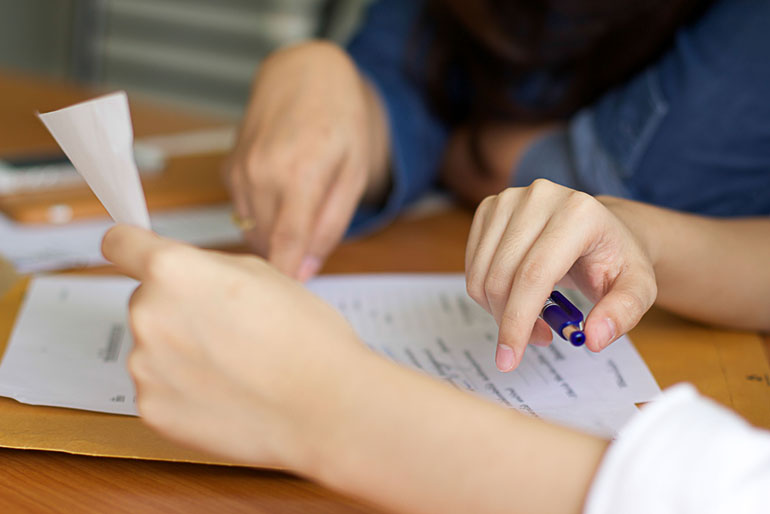 Whether you're an experienced project manager or just getting started, keep in mind that all...
read more
I have purchased other study guides on the market and none compare to the quality that you produce. Rita set the standard/benchmark.
– Landis B.
I have several colleagues that have been through Rita's training and highly recommended it, and they all went on to get their certification.
-Kristy H.
RMC is on top of their game! Their instructors are phenomenal, and the material is well organized.
-John M.