PMI-ACP® Exam Preparation
Get Your PMI-ACP®
 

Certification Prep With Us

Agile practices and principles offer a great benefit to a variety of industries and organizations, and many companies are now looking for agile project managers. With this shift to a more agile methodology in the workplace, the popularity of the PMI-ACP® certification is growing faster than ever. If you want to become a more versatile project manager, RMC has the most innovative line of PMI-ACP® training products and classes available to become an agile certified practitioner as quickly as possible. Our numerous training options offer world-class instruction, exclusive test-taking strategies and tips, and access to real-world agile tools and techniques to help you adapt to your business needs. If you are looking for a powerful tool to help you deliver more value on your projects and help advance your career as a project manager, consider our line of PMI-ACP® exam prep products written by Mike Griffiths and see how an agile certification can benefit you and your organization.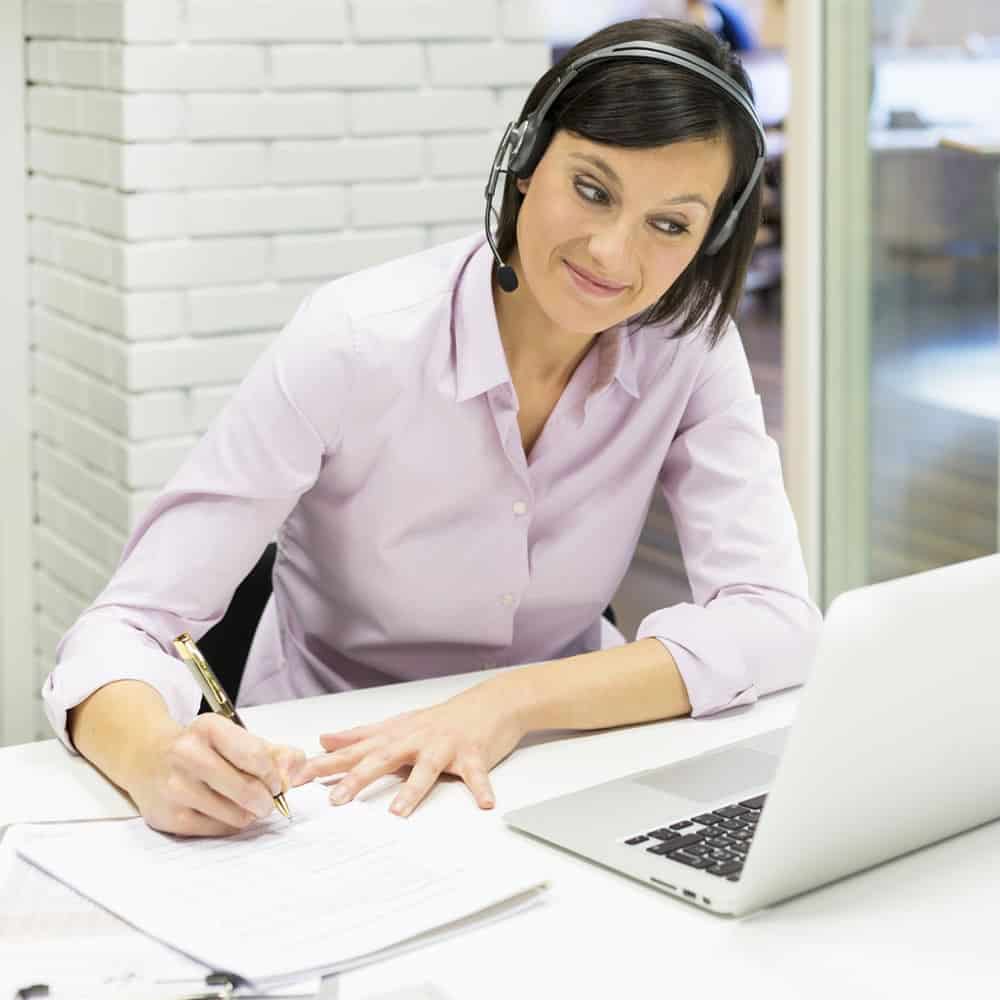 PMI-ACP® Exam Prep – Live Virtual Instructor-Led Class
Now in Live Virtual format! This course is designed to prepare you for the PMI-ACP® exam. Includes the PMI-ACP® Exam Prep System.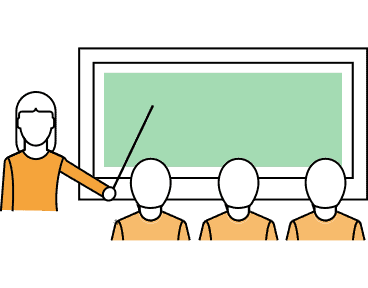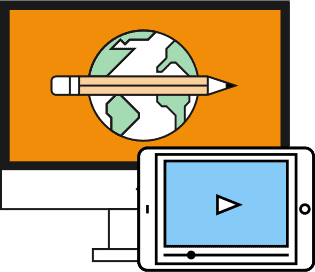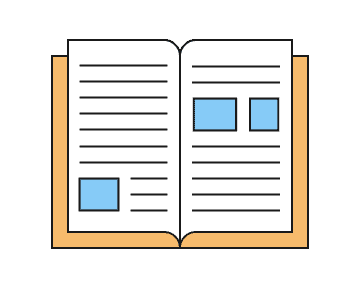 Learn From Talented Instructors
Prepare to pass your PMI-ACP® exam with our industry experts in this upcoming class!
Experience Classroom Instruction
Avoid the commute! Prepare to pass the PMI-ACP® exam in our virtual classroom without leaving the comfort of your own home.
Know A Group In Need Of Training?
These interactive eLearning courses will teach you agile at your own speed on your own schedule.
Our self-study products are perfect for the independent project manager looking to incorporate agile.
PMI-ACP®Exam Prep Workbook
PMI-ACP® Exam Prep System
I have purchased other study guides on the market and none compare to the quality that you produce. Rita set the standard/benchmark.
I have several colleagues that have been through Rita's training and highly recommended it, and they all went on to get their certification.
RMC is on top of their game! Their instructors are phenomenal, and the material is well organized.
About The PMI-ACP® Examination
PMI-ACP®
 

Certification and Exam Details

Agile methodology is a general approach to project management and product development, which has mainly been utilized in software development. However, Project Managers everywhere are finding they can apply Agile principles and practices to virtually any knowledge worker project in a variety of industries and organizations.
Is the PMI-ACP® Certification Right for Me?
In response to the growing relevance of Agile methodology for all Project Managers, the Project Management Institute (PMI®) has begun offering the Agile Certified Practitioner (PMI-ACP®) certification exam. This certification may be right for you if:
You already use agile practices in your projects
Your organization is planning to adopt an agile approach
You wish to become a more versatile project manager
You need to adapt more quickly to basic business needs
You would like to take a more value- and people-driven approach to projects
You want to advance your career as a project manager
To obtain PMI-ACP®

 

certification, an individual must satisfy educational and experiential requirements, agree to and adhere to a Code of Professional Conduct, and pass the PMI-ACP®

 

Certification Examination.
PMI-ACP® Certification Criteria
| | |
| --- | --- |
| Education Level: | Secondary Degree (High School or Equivalent) or higher |
| General Project Experience: | 2,000 Hours (minimum of 12 Months) working on project teams. These hours must be earned within the past 5 years.* |
| Agile Project Experience: | 1,500 hours (minimum of 8 months) working on agile project teams or in agile methodologies. These hours are in addition to the 2,000 hours of general project experience, and must be earned within the last 3 years. |
| Training in Agile Practices: | 21 contact hours in agile practices |
| Number of Questions: | 120 Multiple Choice |
| Maintenance: | 30 PDUs/3 CEUs every 3 years in agile principles and practices.** |
* Note: If you currently hold a PMP® or PgMP® credential, PMI has already verified you have met these requirements. PMPs and PgMPs are NOT required to enter these requirements during the application process.
** Note: These hours would count toward fulfilling PMP requirements as well, if the individual holds both certifications.
Applying for the Exam
More information regarding applying for the exam online is available at PMI's website. Practitioners interested in this new certification are strongly encouraged to review the PMI-ACP® Handbook in detail. The PMI-ACP® Handbook is available in PDF format on the PMI-ACP® website. To access it, click the "Certification" menu link on the PMI home page, then click "Which Certification is Right for You?", select "PMI Agile Certified Practitioner (PMI-ACP®)" and finally scroll down the page to the PMI-ACP® Handbook.
PMI also has an online application for this new certification. To access the application, go to the PMI-ACP® website and use the navigation described above. After clicking "PMI Agile Certified Practitioner (PMI-ACP®)", you will find a "Ready to Apply?" blue button graphic near the top of the page, which will then prompt you to the online application.
The Examination
The examination is comprised of 120 multiple-choice questions, with 20 of those questions considered "pretest questions." Pretest questions will not affect the score and are used in examinations as an effective and legitimate way to test the validity of future examination questions. The allotted time to complete the PMI-ACP® exam is three (3) hours.
The examination is offered globally at PMI-approved computer testing centers. To find a testing center in your area please visit the PMI website. The current fees for the examination are as follows:
Applicant Status
Examination Fees

 

(US Dollars)
PMI®

 

Member
$435.00+
PMI®

 

Non-Member
$495.00+
How to Prepare
To prepare for the PMI-ACP® exam, check out RMC's training options for self-study, classroom training and eLearning courses.