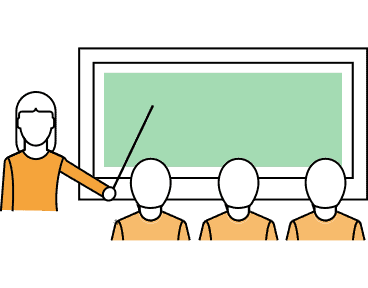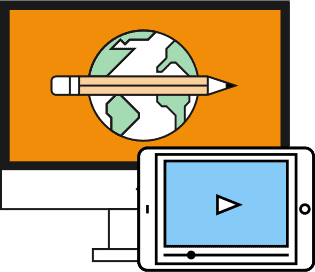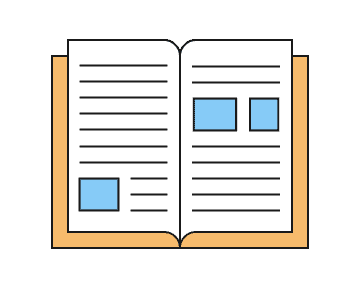 Learn From Talented Instructors
We don't currently offer a CAPM Exam Prep class through live classroom instruction, but here are some other great options.
Project Management Tricks of the Trade®
Know A Group In Need Of Training?
Avoid the commute! Prepare to pass the CAPM® exam in our virtual classroom without leaving the comfort of your own home.
Study to become CAPM® certified in your free time by learning at your own speed with one of our interactive eLearning courses.
CAPM® Exam Prep, 4th Edition eLearning
Our self-study products are perfect for the independent student looking to advance their career.
PM FASTrack® Cloud for the CAPM® Exam
CAPM® Exam Prep, Fourth Edition
I have purchased other study guides on the market and none compare to the quality that you produce. Rita set the standard/benchmark.
I have several colleagues that have been through Rita's training and highly recommended it, and they all went on to get their certification.
RMC is on top of their game! Their instructors are phenomenal, and the material is well organized.
About The CAPM® Examination
CAPM Certification and Exam Details
The exam changed on May 21, 2018. Click here for specific details on how this impacts your CAPM Exam preparation study.
In 2003, PMI began offering an additional certification called the Certified Associate in Project Management (CAPM). The exam for the CAPM® is easier than the PMP® exam, requires less experience to qualify to take it, but covers the same topics as the PMP® exam.
There are two major differences; the CAPM® exam has only 150 questions and it is less situational than the PMP® exam (people going for the CAPM® certification do not have enough experience to answer situational questions). The qualifications for the exam are as follows:
CAPM® Certification Criteria
General Education: high school diploma, associate's degree or the global equivalent
PM Education: 23 contact hours *
Number of Questions: 150
Exam Length: 3 hours
Sign Code of Conduct: Yes
* CAPM® candidates have the option of either completing the full 23 Contact Hours prior to submitting their CAPM® application and scheduling their exam date OR submitting their CAPM® Application and attesting they will complete the 23 Contact Hours prior to their exam.
Applying for the Exam
More information on applying for the exam is available on PMI's website. Click the Quicklink on the homepage for CAPM Handbook.
The Examination
The examination is computer-based and is comprised of 150 multiple-choice questions. The allotted time to complete the examination is three (3) hours. The examination is offered around the world at PMI-approved testing centers. To find a testing center in your area please visit the PMI website. The current fees for the examination are as follows:
Applicant Status
Examination Fees

 

(US Dollars)
PMI®

 

Member
$225.00
PMI®

 

Non-Member
$300.00
How to Prepare
To prepare for the CAPM® exam, please check out RMC's training options for self-study, eLearning courses and instructor-led virtual training.