Taking the PMP® Exam: What You Need to Know
PMI has announced that the PMP® certification exam will change on January 2, 2021. If you are looking to become a certified project manager, you won't want to miss this webinar.
Join us for this FREE 1-hour webinar on Friday, November 6 2020 for information on preparing for the PMP® exam, the expected changes in the new exam, our recommended strategy to certification, and more.
In this webinar we will answer the top questions professionals need to know when it comes to preparing for the PMP® exam:
Is the PMP® right for me?
If taking the current exam, should I take the new Online Proctored Exam option?
What does the NEW PMP® Exam Content Outline include?
Why the changes?
Which exam should I take?
What can I do in the next 3 months to get my PMP® Certification?
Friday, November 6, 2020
12:00 – 1:00 PM Central Time
Three Ways to Lead with Emotional Intelligence
Emotional Intelligence (EI) is our ability to identify and control our emotions to achieve positive outcomes in leadership. Project managers with high EI are better equipped to deal with, handle and resolve conflict and change. This popular webinar is great for project managers, team members, vendors, stakeholders, and sponsors.
Join us for this FREE 1-hour webinar on Tuesday, November 24 2020.
We will cover:
The value proposition of EI
Benefits of implementing EI
Three ways to lead with EI
Your questions answered
Bring questions as we will be answering them throughout the broadcast.
Tuesday, November 24, 2020
12:00 – 1:00 PM Central Time
This webinar is eligible for 1 PDU (instructions for redeeming the PDU will be emailed within 1 week after the webinar)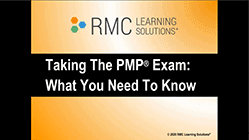 Taking the PMP® Exam: What You Need to Know
Date Recorded: October 1, 2020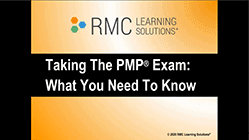 Taking the PMP® Exam: What You Need to Know
Date Recorded: July 10, 2020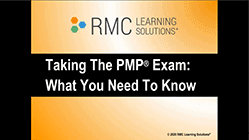 Taking the PMP® Exam: What You Need to Know
Date Recorded: September 3, 2020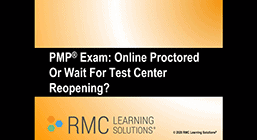 PMP® Exam: Online Proctored or Wait for Test Center Reopening?
Date Recorded: April 22, 2020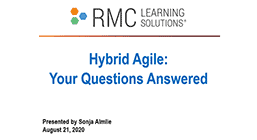 Hybrid Agile: Your Questions Answered
Date Recorded: August 21, 2020
Hybrid Agile: How and Why?
Date Recorded: April 24, 2019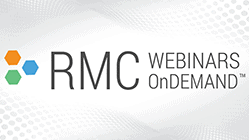 Implementing Agile – Part One of a Two Part Series
Date Recorded: January 12, 2017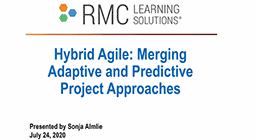 Hybrid Agile: Merging Adaptive and Predictive Project Approaches
Date Recorded: July 24, 2020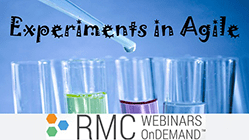 Agile Experimentation Webinar
Date Recorded: April 24, 2019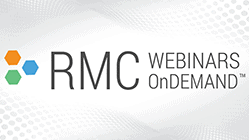 Agile Requirements Management
Date Recorded: September 27, 2017
Past Skill-Building Webinars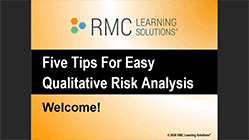 5 Tips for Easy Qualitative Risk Analysis
Date Recorded: October 16, 2020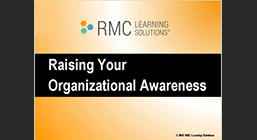 Raising Your Organizational Awareness
Date Recorded: August 1, 2018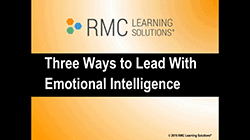 Three Ways to Lead with Emotional Intelligence
Date Recorded: December 5, 2019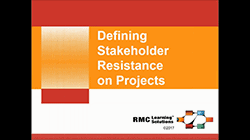 Defining Stakeholder Resistance on Projects
Date Recorded: July 7, 2017