RMC Learning Solutions Blog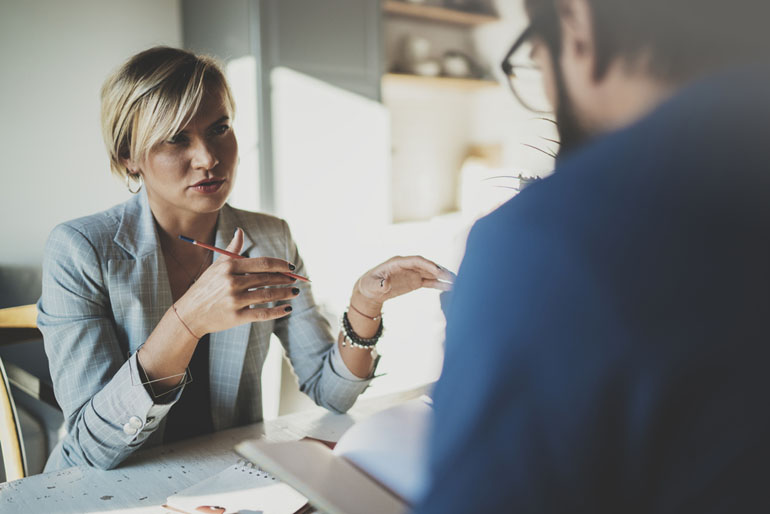 What Is a Project Charter? A project charter can be a useful project management tool for the practice of law. The charter is the authorizing document for a project. It contains information describing the scope of the project, a rough estimate of its cost, the value of the project to the organization, and a basic description of the internal and external resources needed to complete the project. The document also identifies known stakeholders in the project as well as the project's objectives. An interesting aspect of the project charter is that it provides a basic description of what success looks like and identifies deliverables and objectives. While deliverables probably would not be relevant in most legal project charters, a description of objectives certainly would be. The project charter is signed by the project sponsor. This authorizes the project manager to do the project.  It is...
read more
No Results Found
The page you requested could not be found. Try refining your search, or use the navigation above to locate the post.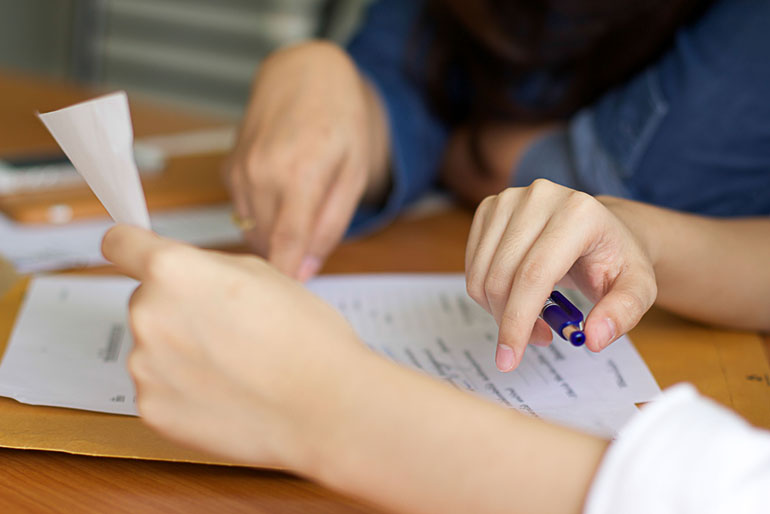 Whether you're an experienced project manager or just getting started, keep in mind that all...
read more
I have purchased other study guides on the market and none compare to the quality that you produce. Rita set the standard/benchmark.
– Landis B.
I have several colleagues that have been through Rita's training and highly recommended it, and they all went on to get their certification.
-Kristy H.
RMC is on top of their game! Their instructors are phenomenal, and the material is well organized.
-John M.