RMC Learning Solutions Blog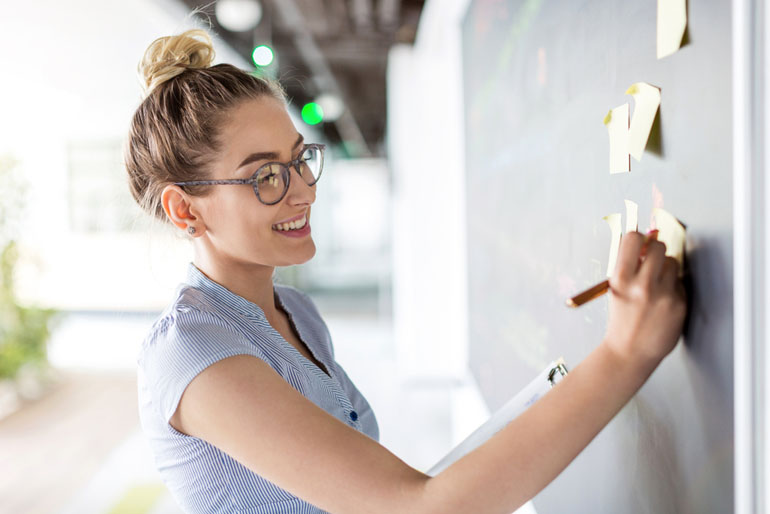 Let's face it, change is hard.  Whether you're a project manager or a CEO implementing major changes to your organization is difficult. There are usually two types of obstacles.  One is institutional. Organizations have a certain momentum.  Making changes requires you to slow or stop the business-as-usual mindset along with all the typical documentation and approval requirements that currently exist.  The other is human, getting people who are used to doing things the same old way to accept and use new processes. Bringing Agile to Your Organization As project leaders and team members, we are all trying to get to the same destination on our projects —successful outcomes and happy stakeholders. However, not all projects are the same. Different projects require different methods. That's why Agile is a necessary skill set to have in your toolbox to stay current and deliver results. Let's...
read more
No Results Found
The page you requested could not be found. Try refining your search, or use the navigation above to locate the post.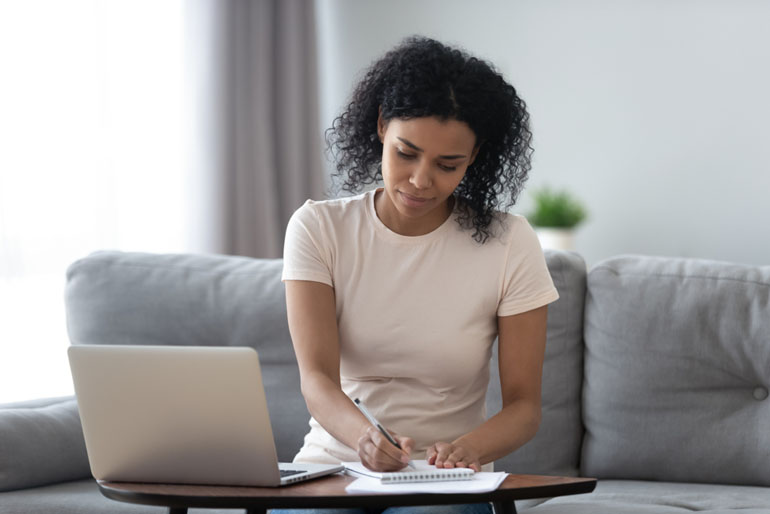 Taking the PMP exam can be stressful. That's why we have created to sample checklist for you to...
read more
I have purchased other study guides on the market and none compare to the quality that you produce. Rita set the standard/benchmark.
– Landis B.
I have several colleagues that have been through Rita's training and highly recommended it, and they all went on to get their certification.
-Kristy H.
RMC is on top of their game! Their instructors are phenomenal, and the material is well organized.
-John M.