RMC Learning Solutions Blog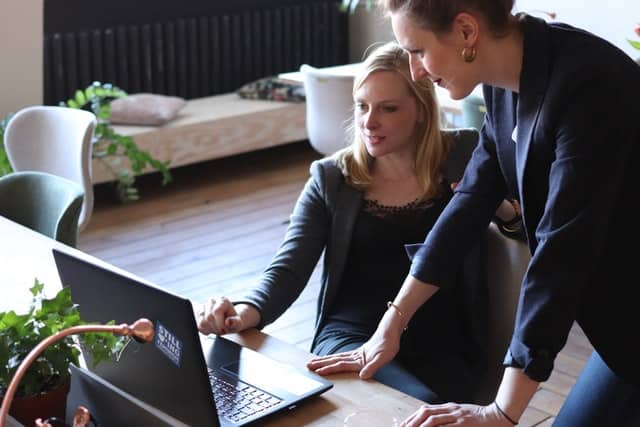 Projects are most successful when there is written and approved authority for the project manager to plan and organize work. A project charter should be created by the project manager from input gathered from the sponsor(s) and the key stakeholders. The project charter includes documentation of the project's goals and the definition of the high-level project and product descriptions. The project manager uses the project charter throughout the project to make certain the business case and the project objectives can be met. Therefore, the charter becomes the mandate allowing you to gain "buy in" on the project and its goals. Given its purpose, the charter should have minimum jargon and be easy to read. There are additional benefits of the project charter. The project charter should be broad enough that it does not need to change as the project progresses. Any change to the project...
read more
No Results Found
The page you requested could not be found. Try refining your search, or use the navigation above to locate the post.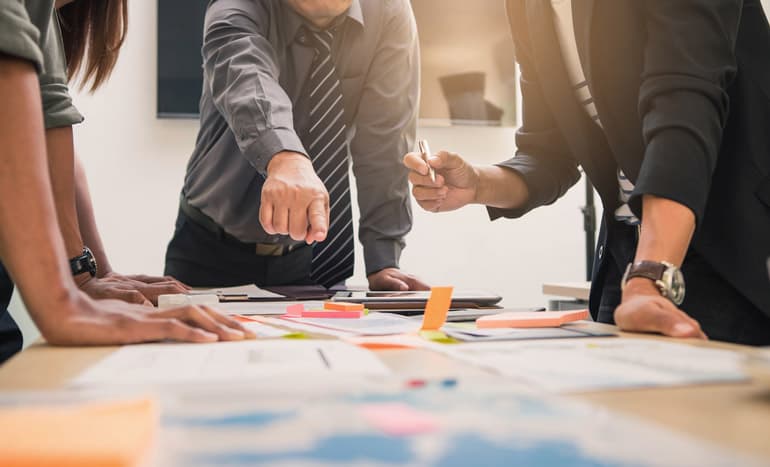 Agile and Hybrid Agile approaches are very popular right now. As organizations respond to...
read more
I have purchased other study guides on the market and none compare to the quality that you produce. Rita set the standard/benchmark.
– Landis B.
I have several colleagues that have been through Rita's training and highly recommended it, and they all went on to get their certification.
-Kristy H.
RMC is on top of their game! Their instructors are phenomenal, and the material is well organized.
-John M.