RMC Learning Solutions Blog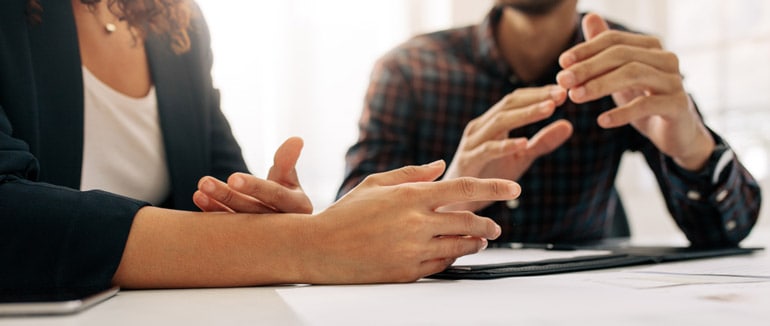 What Type of Project Management Methodology is Best? While attending an Agile conference, I heard a lot of discussion about the types of project management methodology from pure agile teams, waterfall teams, and a combination of the two. Several presenters stressed the importance of being a 100% dedicated agile team. They stated that the only way to be successful is to make sure your team or company follows the Scrum/Kanban/XP/etc. methodology in its purest form. Other presenters called out these statements as false and went on to discuss numerous examples of blended approaches that have worked at their company or with their clients. How can an organization trying to understand agile figure out the best approach when so many experts in the field have different opinions? Best Project Management Methodologies Project Structure What About a Blended Approach? Benefits of an Adaptive...
read more
No Results Found
The page you requested could not be found. Try refining your search, or use the navigation above to locate the post.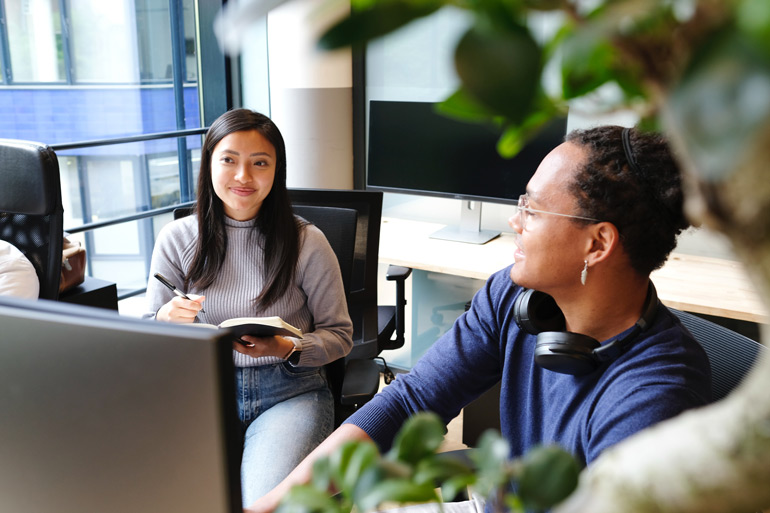 The role of Business Analyst on agile projects is often overlooked. For instance, the Scrum...
read more
I have purchased other study guides on the market and none compare to the quality that you produce. Rita set the standard/benchmark.
– Landis B.
I have several colleagues that have been through Rita's training and highly recommended it, and they all went on to get their certification.
-Kristy H.
RMC is on top of their game! Their instructors are phenomenal, and the material is well organized.
-John M.