At RMC, we understand that students learn in different ways using different methods. While some students still enjoy print books, many more are turning the pages of digital books.
RMC eBook Titles for Kindle, Nook, and Apple
RMC offers some of our most popular titles on your favorite digital book e-readers. Check out four of our latest and popular skills books on Kindle, Nook, and Apple.
Project Management Fundamentals
Popular eBook features give students more control in how the book will look and which device they prefer to read it on. This includes adjusting the font size, using a font of your choosing, or change the background color (white text on a black background, for example). You can also highlight text, search for text and bookmark pages.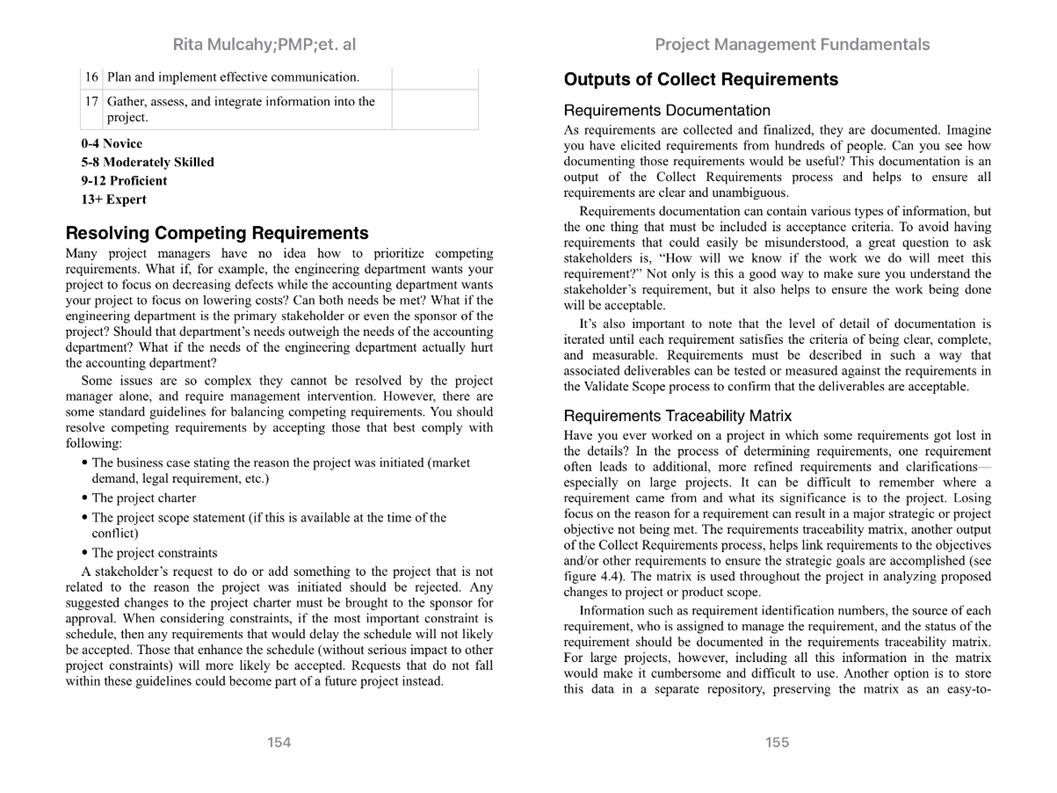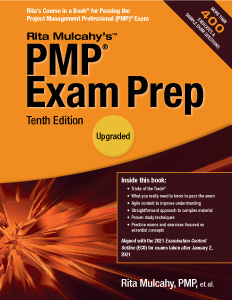 Also available in Spanish and Portuguese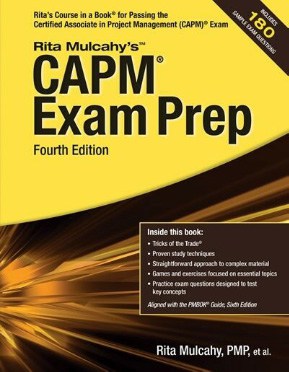 These books look just like the print book, but students can view the content on a computer screen. The Cloud book has a fixed layout (much like a PDF) where the user can bookmark pages, add notes, increase and decrease the screen size, and search the book using keywords.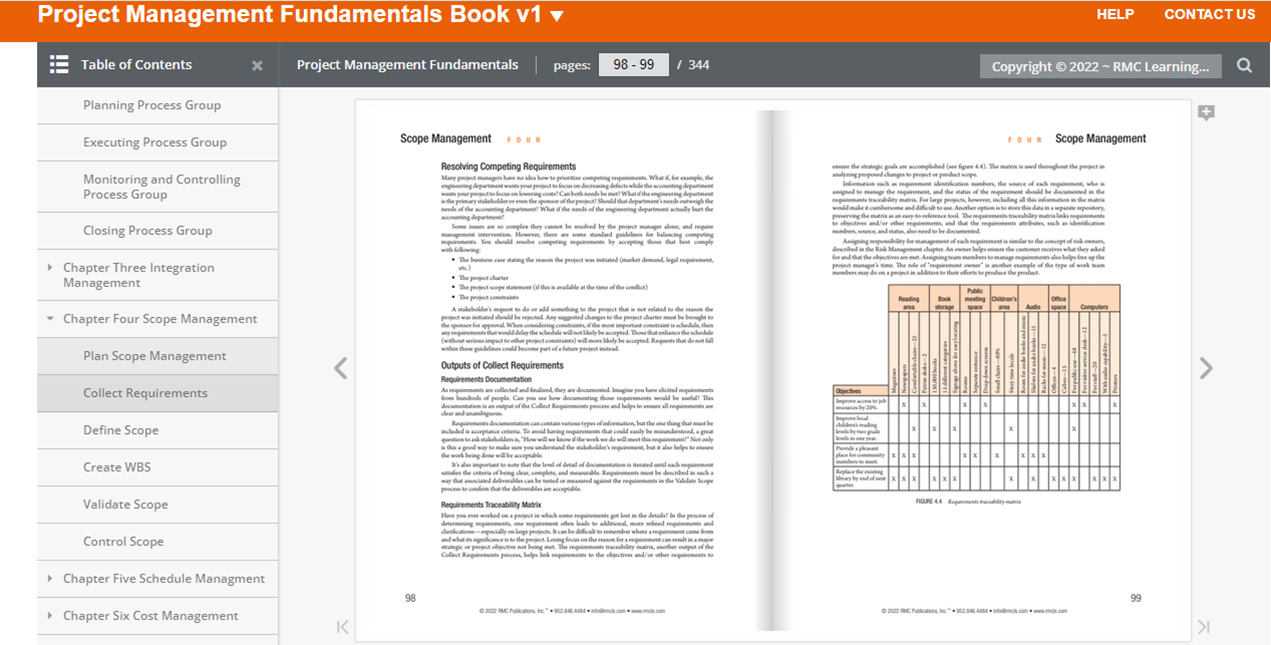 Project Management Fundamentals Cloud Book Example
RMC Cloud Skills-based Titles
We have several skills-based books also available on our website in the Cloud platform on topics like Project Management Fundamentals and Risk Management.
New eBooks Coming from RMC
RMC is working on additional eBooks of interest.
Risk Management, Tricks of the Trade for Project Managers by Rita Mulcahy
Stop Playing Games, A Project Manager's Guide to Successfully Navigating Organizational Politics by Rick A. Morris
Managing the Gray Areas, Essential Insights for Leading People, Projects and Organizations by Jerry Manas
Project Branding, Using Marketing to Win the Hearts and Minds of Stakeholders by Peter Taylor
100 Things Project Managers Should Do Before They Die by Rita Mulcahy
If you're new to project management, or a seasoned pro, RMC has something for everyone, no matter your learning style. Check out what we have to offer.
RMC eBook Titles
Skill Building Cloud Books Available from RMC Directly:
Other Cloud Certification Prep Books Available from RMC directly:

Latest posts by Patti Frazee
(see all)